The best ideas are born out of collaboration
Luckily for us, that's what our entire Cooperative is based on. We're all part of a living and breathing lab — a community that will create ideas for our collective future and the future of dairy.
DFA's program to grow ag-tech and dairy foods startups.
DFA's CoLAB Accelerator is a 90-day, immersive program that accelerates and grows ag-tech and dairy foods startup businesses through mentoring and educational programming. DFA has partnered with various startups across the dairy value chain that provide valuable services to our family farm-owners, nutritious dairy-based products to consumers or helpful insights to our business. We've built long-lasting relationships with several Accelerator startups through additional investment and support.
Watch a recording of our 2021 Demo Day, the culmination of the 90-day program.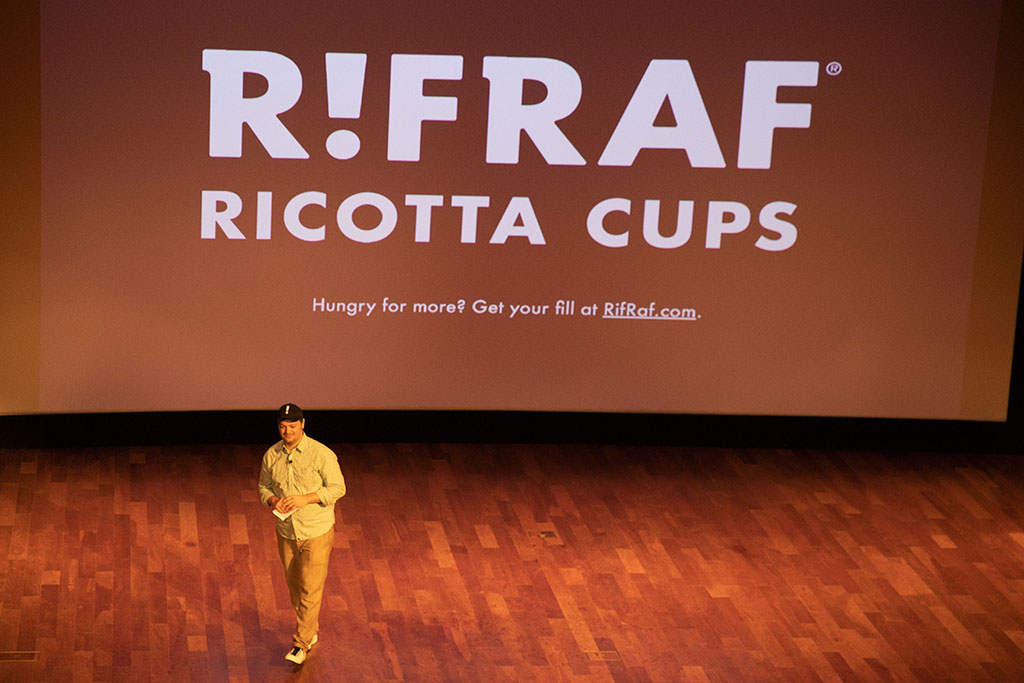 We are always looking for submissions from companies with ag-tech applications related to any portion of the dairy value chain, including but not limited to product testing, data management, herd health and management, supply chain optimization, sustainability and traceability. We are also seeking early stage food product companies that are dairy-focused or dairy-based.
Email us to find out more about the program and the application process.
We want to hear from you!
CoLAB Connect is an idea submission space. The old saying that there are no bad ideas is entirely true. Whether you have a new way of doing things, a suggestion for how to improve a program or process, or you've imagined something entirely new, this is the space for you to share those ideas. When we connect our ideas, they'll come to life and move the Cooperative forward.
When we collaborate,
big things can happen.
CoLAB Conversations are brainstorming sessions to tackle problems and discover real-world solutions for improvement. If your team needs a boost to develop ideas or inspire creative thinking, request a CoLAB Conversations session. With sessions tailored to your needs, we're making it easier than ever for your team to creatively collaborate.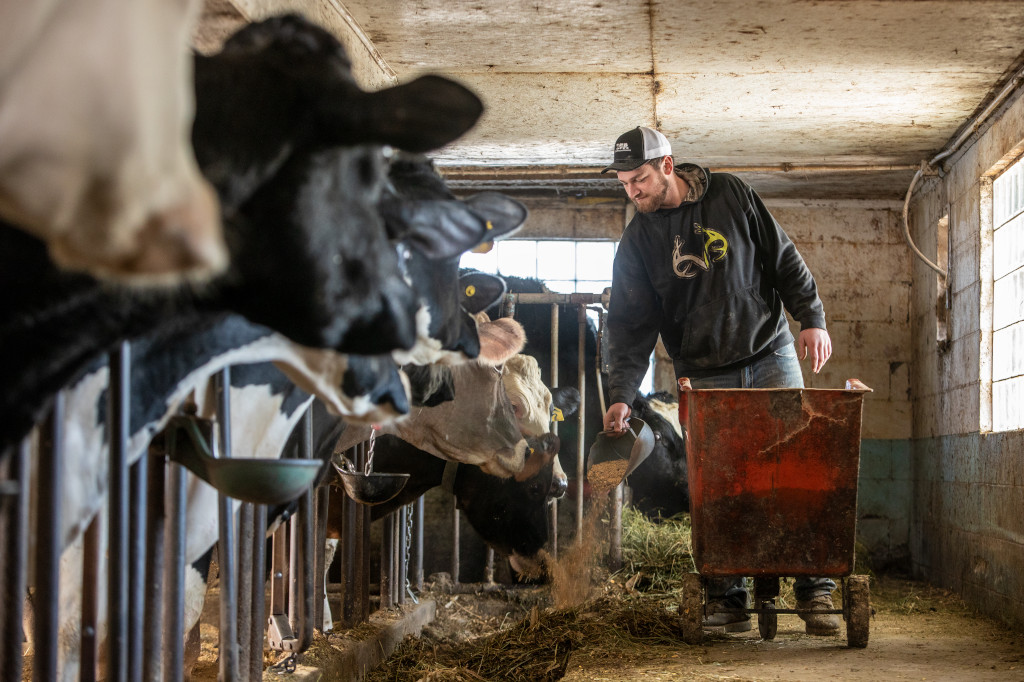 CoLAB Conversations in action
Our Farm Services team participated in one of these sessions and it sparked an idea that developed into the Feed First Program, a collaboration between multiple business units within Farm Services to help our family farm-owners effectively manage their feed program — from commodities and seed loans to silage insurance and risk management tools.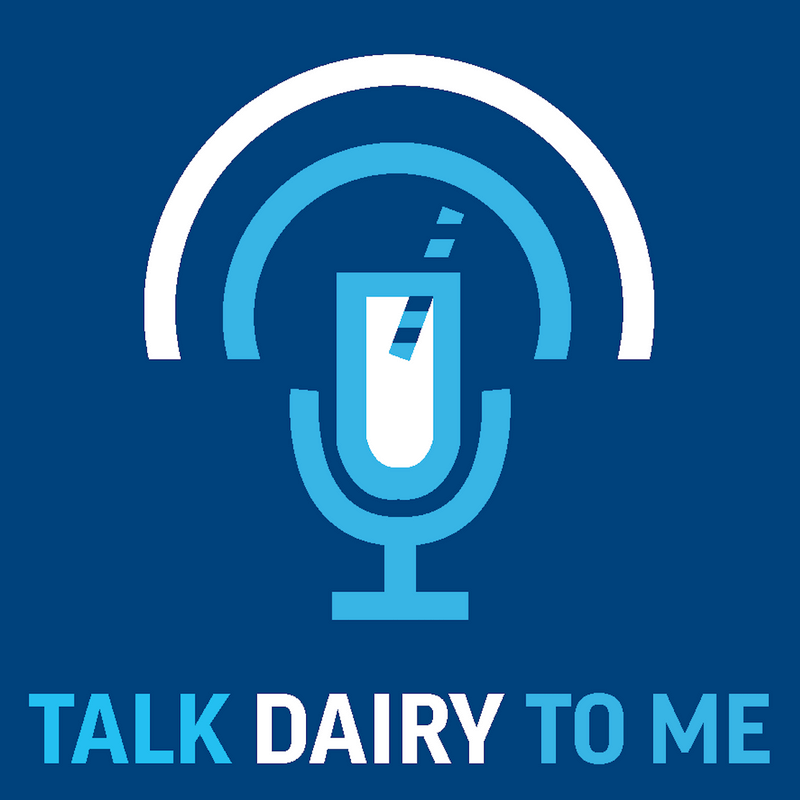 Subscribe to the Talk Dairy to Me podcast
Talk Dairy to Me explores new and exciting things happening at DFA and within the industry as a whole. Join us as we bring you some of the innovation happening in dairy. Search for Talk Dairy to Me wherever you listen to podcasts.
Current CoLAB Accelerator participants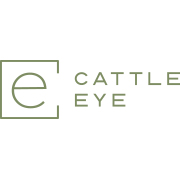 CattleEye is a hands-free way to monitor cows' welfare and performance through a cloud-based artificial intelligence platform using standard web cameras.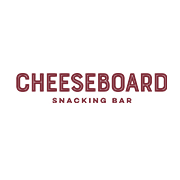 Saga Ventures offers a single-serve cheese snacking bar, called Cheeseboard Snacking Bar™, to provide healthy and satiable fuel between meals.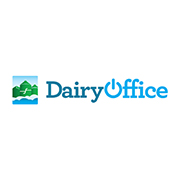 Built to integrate with herd management software and sensors, the DairyOffice platform serves as a central location for all data sets collected on a farm.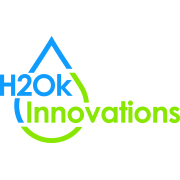 H2Ok Innovations is a contaminant management platform that helps heavy water-using businesses optimize water usage and treatment through predictive diagnostics.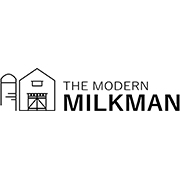 The Modern Milkman is an online, subscription-based platform that offers fresh, local quality products delivered right to consumers' doorsteps.
VERI Nano offers a patent-pending nanotechnology utilized as a bovine teat sealant, disinfectant, antimicrobial coating, skin care and wound care treatment.
Past CoLAB Accelerator participants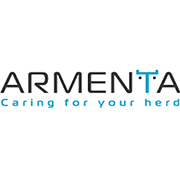 Pioneering acoustic technology for the antibiotic-free treatment of bovine mastitis, proven to increase yield, improve quality and reduce culling.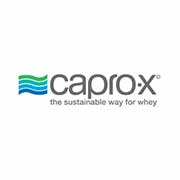 An ag tech spin-off from Cornell University in Ithaca, N.Y., providing a sustainable solution for whey waste from Greek yogurt production.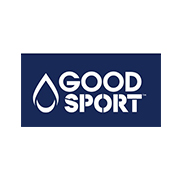 A sports drink with naturally powerful hydration from the goodness of milk.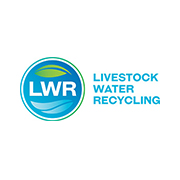 Manure treatment technology that reduces the overall volume of manure, concentrates nutrients and delivers a renewable, high-quality water source.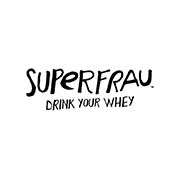 Electrolyte drinks made from upcycling surplus whey. It's 'yogurt's outdoorsy sister': fresh liquid whey, rescued, upcycled and infused with unique flavors to keep you feeling hydrated and ready to take on your next adventure.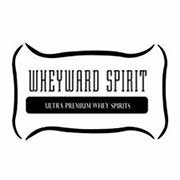 A mission-driven alcohol company that takes excess whey from the dairy industry and turns it into a smoother, better tasting and more sustainable farm-to-flask spirit.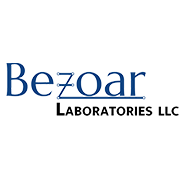 Bezoar's current innovation is a patent-pending probiotic for cattle that, when paired with nitrate, decreases their methane production by 50%, while providing additional benefits.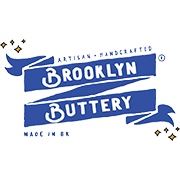 Brooklyn Buttery is reimagining butter for the 21st century as a fun, convenient product for home cooks to turn up the flavor on their dishes using sustainably sourced ingredients.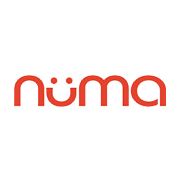 Numa makes all-natural sweet, chewy milk treats with just six natural ingredients and four grams of protein.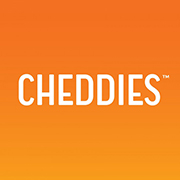 Cheddies aims to provide all consumers with a cheese cracker that has added nutritional benefits. These benefits include 10 grams of protein, 12 grams of carbohydrates, no artificial flavors or colors and zero grams of sugar.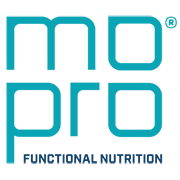 MoPro is the first Greek yogurt infused with CFM Whey Protein Isolate that contains 24 grams of protein per serving and is low in sugar.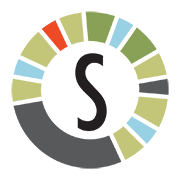 SomaDetect is a precision-dairy company that is creating an in-line system for measuring every compound of interest in raw milk, including fat, protein, somatic cells, progesterone and trace antibiotics.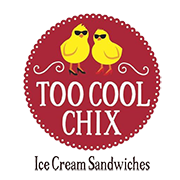 Too Cool Chix creates delicious, all-natural ice cream sandwiches free of artificial ingredients and stabilizing gums.

AgVoice is a mobile voice interaction service designed to enable food and agriculture professionals to capture insights on the go. With AgVoice, agrifood companies can drastically increase the traceability of their food supply chain through the hands-free, complete and accurate collection of data.

HerdDogg delivers simple, straightfoward digitized answers to critical animal health needs. Thanks to HerdDogg's smart ear tags and data, early detection of estrus and illness is possible like never before, saving ranchers time and money, and helping keep animals healthy.

My Dairy Dashboard connects data to simplify dairy decisions through a visual dashboard of aggregated herd, feed, milk and weather data. My Dairy Dashboard's cloud-based dashboard solution enables dairy producers and their advisors to view trends and compare their data to benchmarks across other herds.
Message us below to learn more.